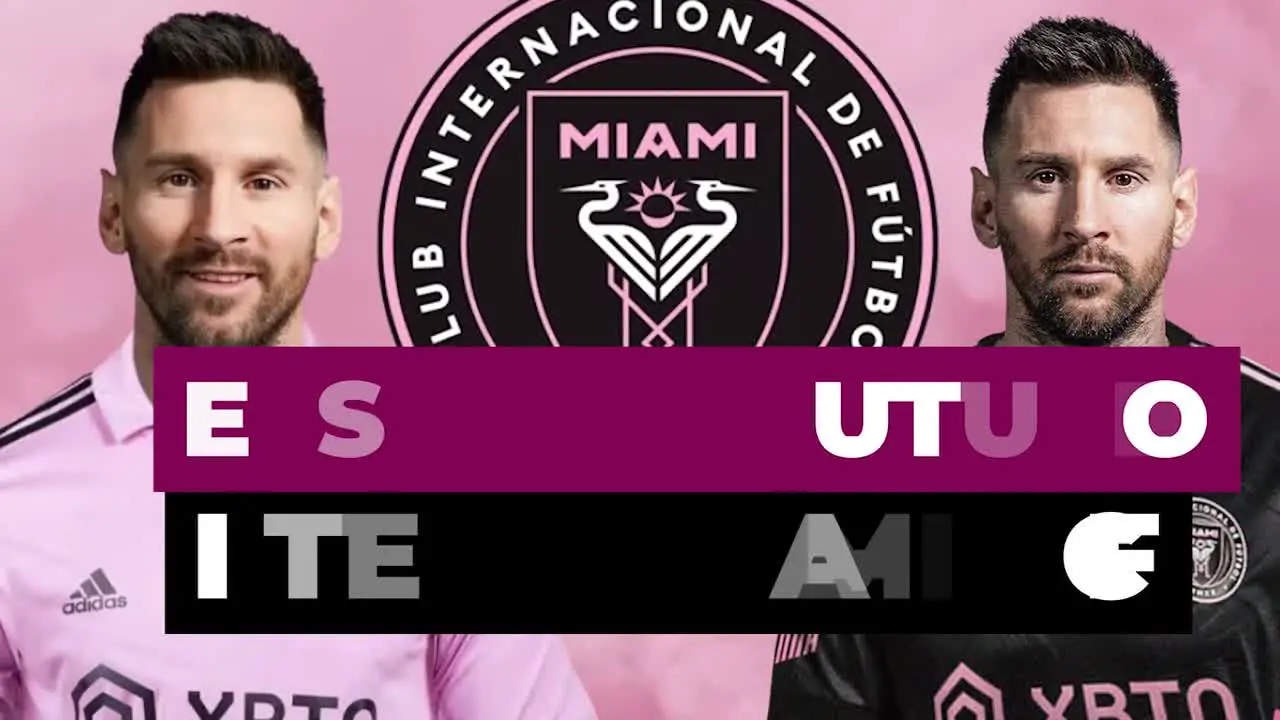 Barcelona, Saudi Arabia, and other renowned teams have been hit with the sad news that Lionel Messi will not sign with any of them for the upcoming season. Instead, the famous Argentine footballer has decided to join Inter Miami, a Major League Soccer (MLS) team in the United States.
The news has left fans perplexed and caused great disappointment among the teams who were hoping to have Messi in their ranks. Barcelona, the club where Messi has spent most of his career, faces an uncertain future without their iconic player.
According to close sources, Messi made the decision to go to Miami in search of a change of scenery and to leave Europe behind. Furthermore, he wanted to rest and spend more time with his family. These personal reasons appear to have influenced his choice to join Inter Miami.
However, what has caused even more stir is a social media post by Inter Miami, mocking the teams and media outlets that claimed Messi would return to Barcelona or join a club in Saudi Arabia, where he would supposedly earn a staggering amount of money. The post in question is a video compiling all the magazine covers and news headlines that stated it was a done deal for Messi to go anywhere but Inter Miami.
This action by Inter Miami has sparked controversy, as many consider the mockery to be unnecessary and unprofessional. Nevertheless, the American club has managed to secure the addition of one of the greatest players in the history of football, undoubtedly boosting their popularity and attracting more attention to the MLS.
Meanwhile, fans and teams eagerly awaiting Messi's arrival will have to reassess their options and seek out other stars to fill the void left by the Argentine maestro. Football is ever-evolving, and Messi's surprising choice will undoubtedly mark a before and after in the history of the beautiful game.
— Inter Miami CF (@InterMiamiCF) June 7, 2023